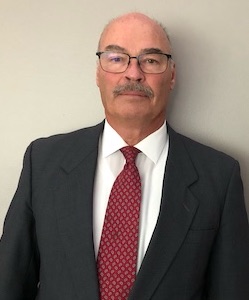 William T. Toohey, Esq.
Attorney
William Toohey, Esq. was been an attorney with Stephen Bilkis & Associates for 15 years. He earned a B.A. degree from Adelphi University in 1994 and a J.D. degree from New York Law School in 2001. In 2001 he was admitted to both the New York bar and the Florida bar.
Mr. Toohey devotes his professional time to probate law and estate planning. Specifically, his practice includes probate administration, probate litigation, will contests, guardianship and conservatorships, estate administration, advanced health card directives, trusts, and wills.
Since 2001, William Toohey has earned a solid reputation for successfully tackling difficult, complex estate and probate cases, including will contests and complex probate and trust litigation.
Mr. Toohey is a compassionate attorney who understands the emotions associated with estate and probate matters. While Mr. Toohey is no stranger to the courtroom and will provide aggressive and uncompromising representation, he also focuses on providing common sense solutions as an alternative to protracted litigation.
Prior to earning his law degree, Mr. Toohey was a lieutenant in Brooklyn for the New York Police Department.
Education
J.D., New York Law School, 2001
B.A., Adelphi University, 1994
Jurisdictions Admitted to Practice New York